Beau Van Dalen.
Author.

editor.

creator.

designer.

developer.
Author of over 20+ web-serials & novels, published by Tapas.io, recent addition to the Wattpad Stars program, and Winner of Tapas's 2018 Summer Writing Competition, Beau Van Dalen's stories have amassed a total of over one million reads online—between short stories, poems, novels and scripts, he can always be found with a pen in hand.
We use cookies to provide the best web experience possible .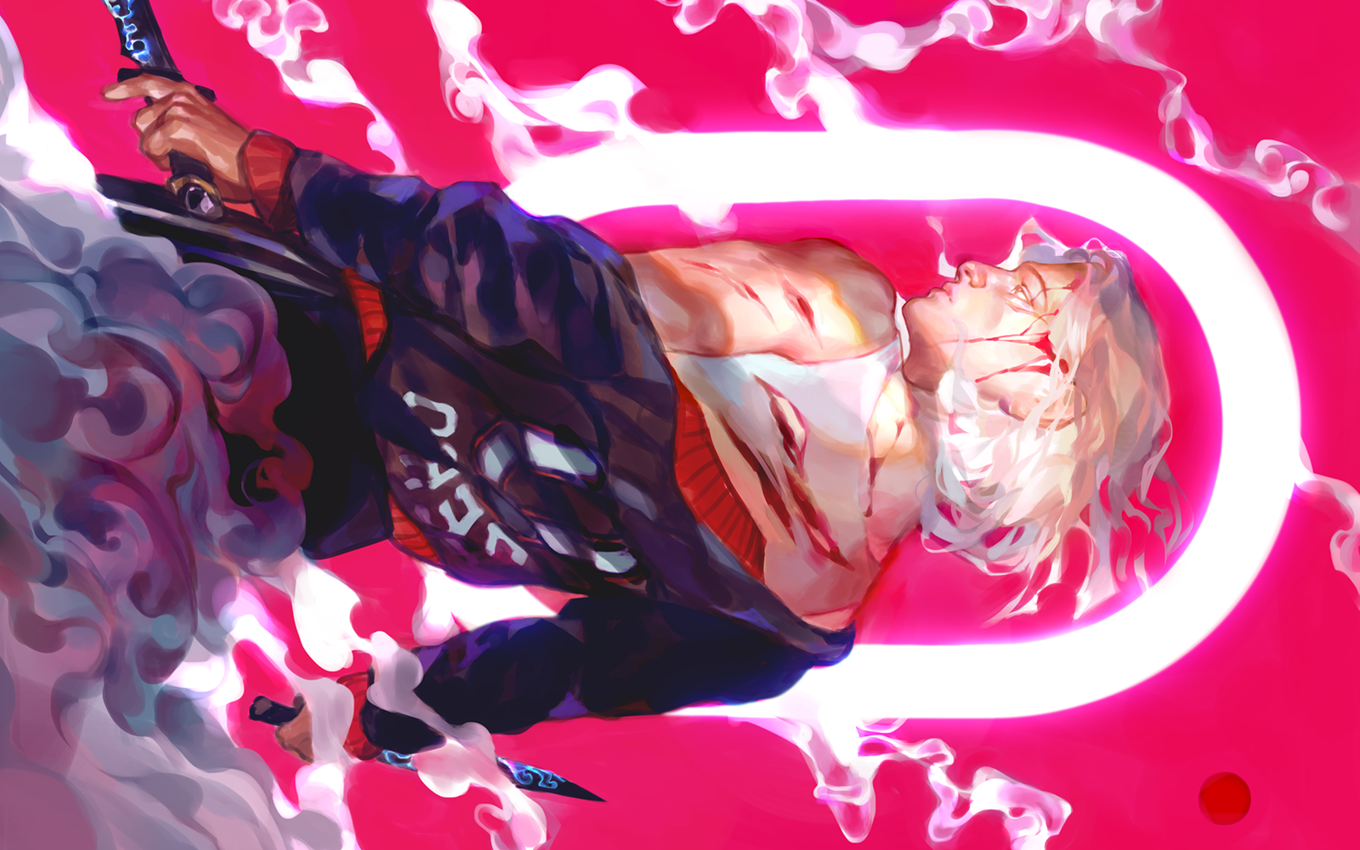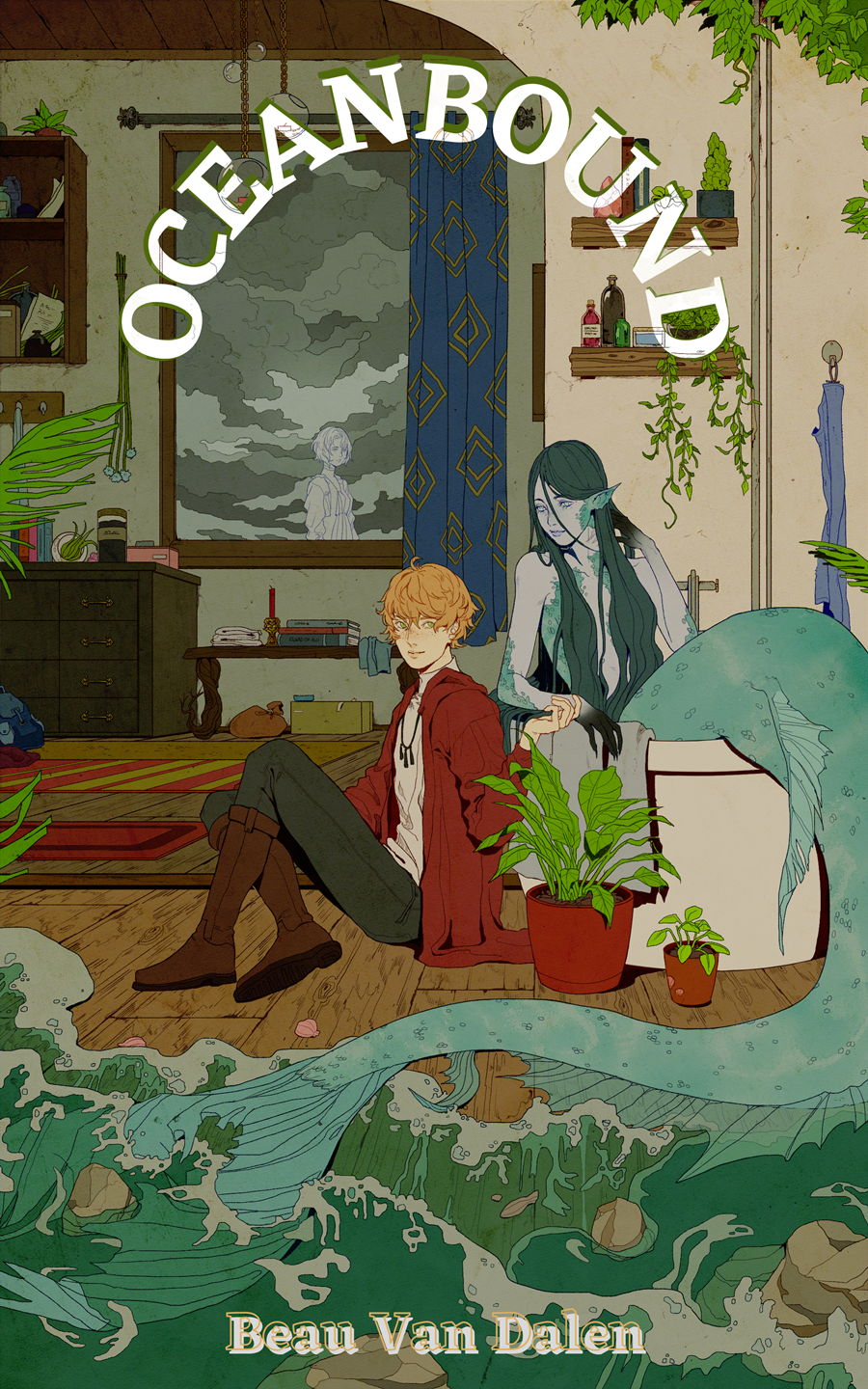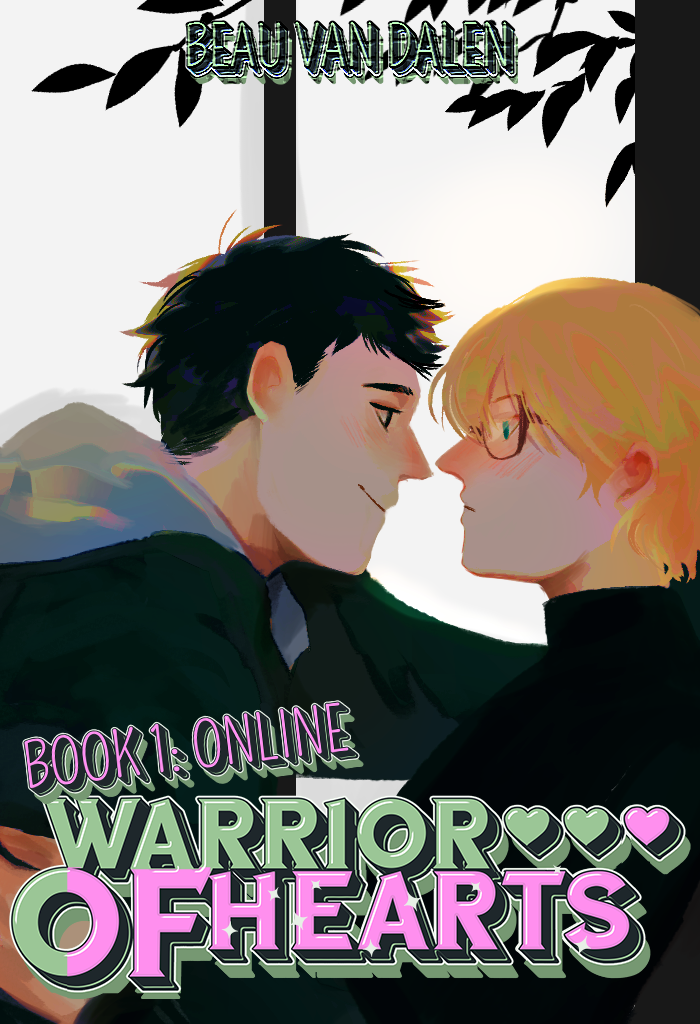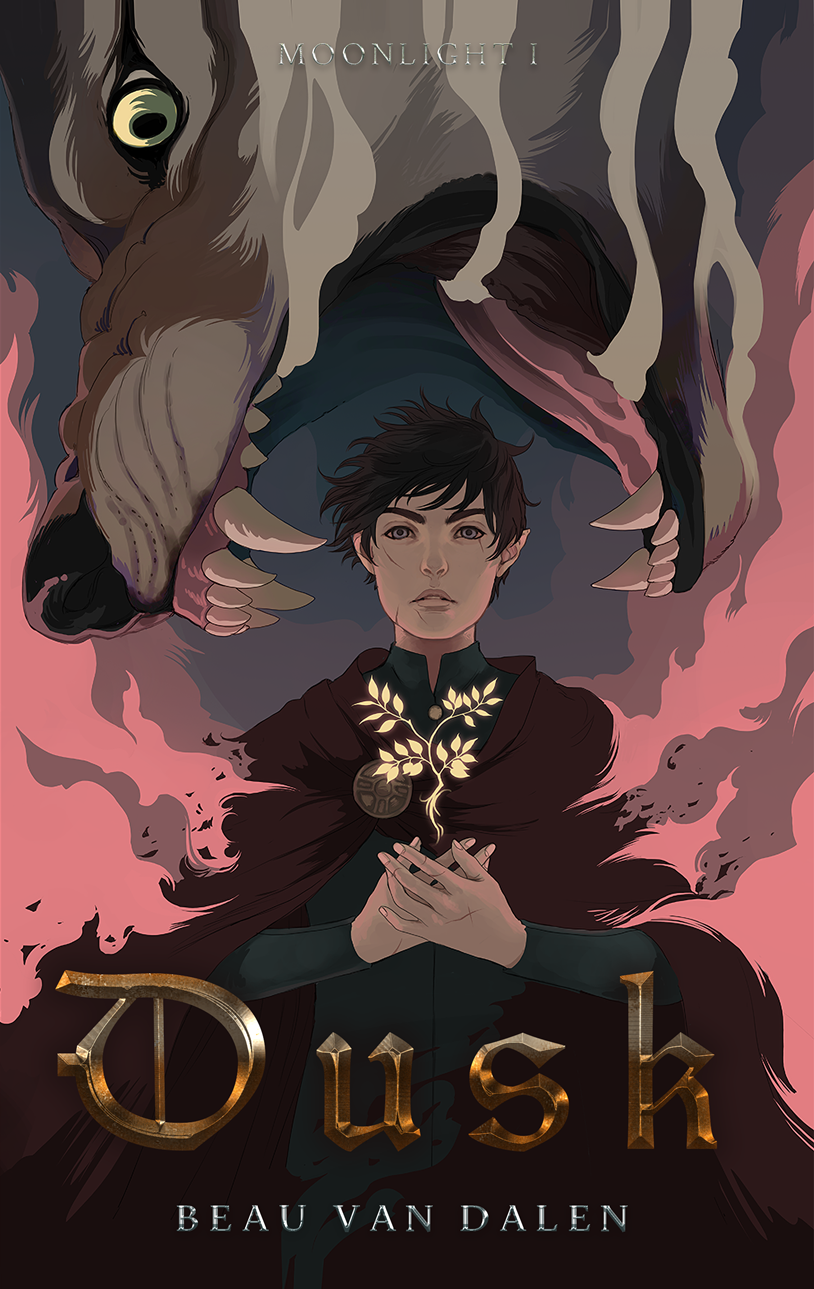 Sequel release for 'White; and the colors you showed me.'
Monthly Pages for Warrior Of Hearts Comic Unlocked!